Easy to manage commercial truck driver training solution.  
What is Wiser Driver
Wiser Drivers is a commercial truck driver training platform that simplifies training commercial drivers. We understand that training is critical to driver success. We know, time is money, videos are streamlined and focused. Getting drivers on the road quickly is essential to fleet success.
Quick Training Assignment
Training should be simple to assign and simple to track. You track lessons your way.  Once you send your driver training via this website, quiz results go directly to the sender's email. No logins or usernames are required. Use our "Preview Now" button to see the the first two videos.
Group or Individual Training
Mobile or overhead projector, and everything in between. Our training can be utilized in meetings or send training directly to drivers. It is yours to use as you need.  Download PDF of test questions and answers for each module so you can do group training and document it.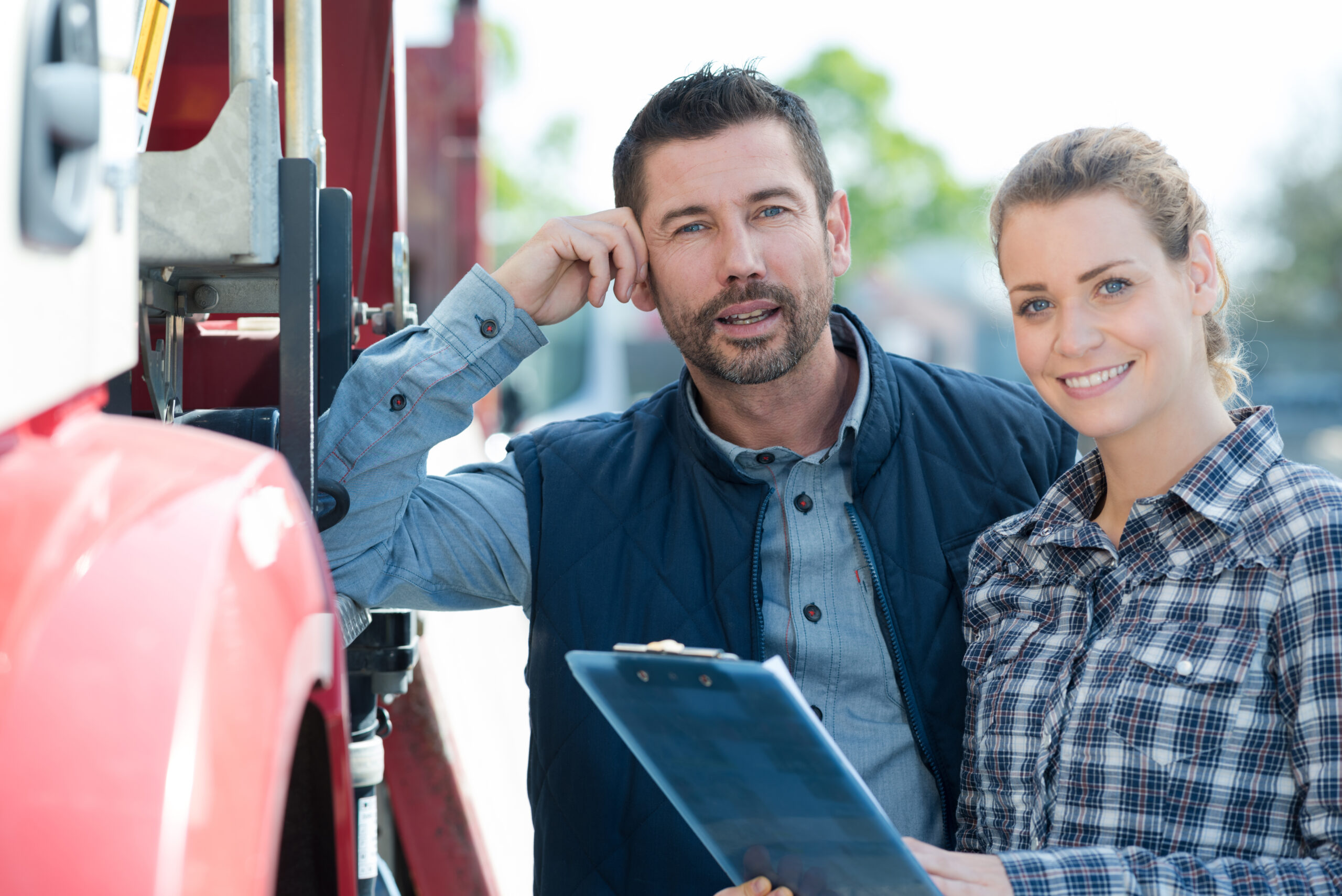 Why Train?  
Manage insurance rates with structured safety program 

Crash reduction
Helps create a safety culture

Sets expectations for new drivers

Safety training programs reduces losses and CSA percentages



Provide driver training records at time of audit or in litigation
Texting while driving is 6 times as deadly than driving while drunk.
Since 2016 we have seen a 15% increase in injury accidents involving commercial vehicles trucks.
Fatality truck accidents are up 47% over the last ten years.
Large trucks are involved in 9% of all fatal crashes.
In 2021, 5,700 people died in large truck crashes.
In 2021, 117,330 people were injured in large truck crashes.
In 99% of crashes with commercial motor vehicles where a fatality is involved, the non commercial vehicle car drivers or passengers are killed.
1n
Wiser-Driver training is short 3-7 minute videos with knowledge check at the end. Long enough to educate, short to keep engagement. 
2
No "seats" to purchase with monthly fees. Purchase annually. Launching Spanish and Russian lessons soon. 
33  Vcommm3
 Wiser-Drivers launched in 2023, our team created nine topics encompassing twenty critical training topics inside 9 videos, plus two First 60 Day check videos with surveys.   New lessons will be added monthly at no extra cost.  
4
Included are ELD provider specific training.    
5
No credit card or monthly charges required. We will invoice you after you sign up and again when time to renew.  
6  6
Too much information provided at one time means less retention by drivers.   Our lessons provide enough critical information to create a successful and safe driver while avoiding information overload.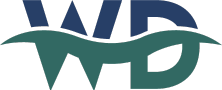 At Wiser Drivers, our mission is to save lives by reducing crashes involving large trucks and buses.